Home herbal remedies based on the "School" Calendar of 1896
Keywords:
folk medicine, Polish Galicia, 19th century, folk schooling and education
Abstract
The article is the source edition of the text originating from the XIX century and primarily published in the calendar contributing the addition to the magazine entitled Szkolnictwo, addressed to the teachers of folk schools. Although the text was published in print in 1895 in Polish, it comes originally from the German publication of Sebastian Kneipp, priest and prominent authority in the field of natural medicine. His work entitled Meine Wasserkur (from 1886), was translated into Polish as early as in 1890. It soon turned out that the treatment method proposed by Kneipp is consistent with folk herbal medicine practised in Polish Galicia. Therefore, the work of Kneipp became the basis of advice and guidance published in Calendar in 1895 as well as this very publication.
Downloads
Download data is not yet available.
Kalendarz "Szkolnictwa" organu nauczycieli ludowych na rok Pański 1896. Nowy Sącz; 1895. Google Scholar
Kneipp S. Meine Wasserkur, durch mehr als 30 Jahre erprobt und geschrieben zur Heilung der Krankheiten und Erhaltung der Gesundheit. Kempten: Verlag der Jos. Kösel'schen Buchhandlung; 1886. Google Scholar
Kneipp S. Moje leczenie wodą na podstawie 30-letniego doświadczenia dla leczenia chorób i utrzymania zdrowia. Kempten: nakł. Księgarni Józefa Kösel; 1891. Google Scholar
Locher C, Pforr C. The legacy of Sebastian Kneipp: Linking wellness, naturopathic, and allopathic medicine. J Altern Complement Med. 2014;20(7):521-526. doi: 10.1089/acm.2013.0423. DOI: https://doi.org/10.1089/acm.2013.0423 Google Scholar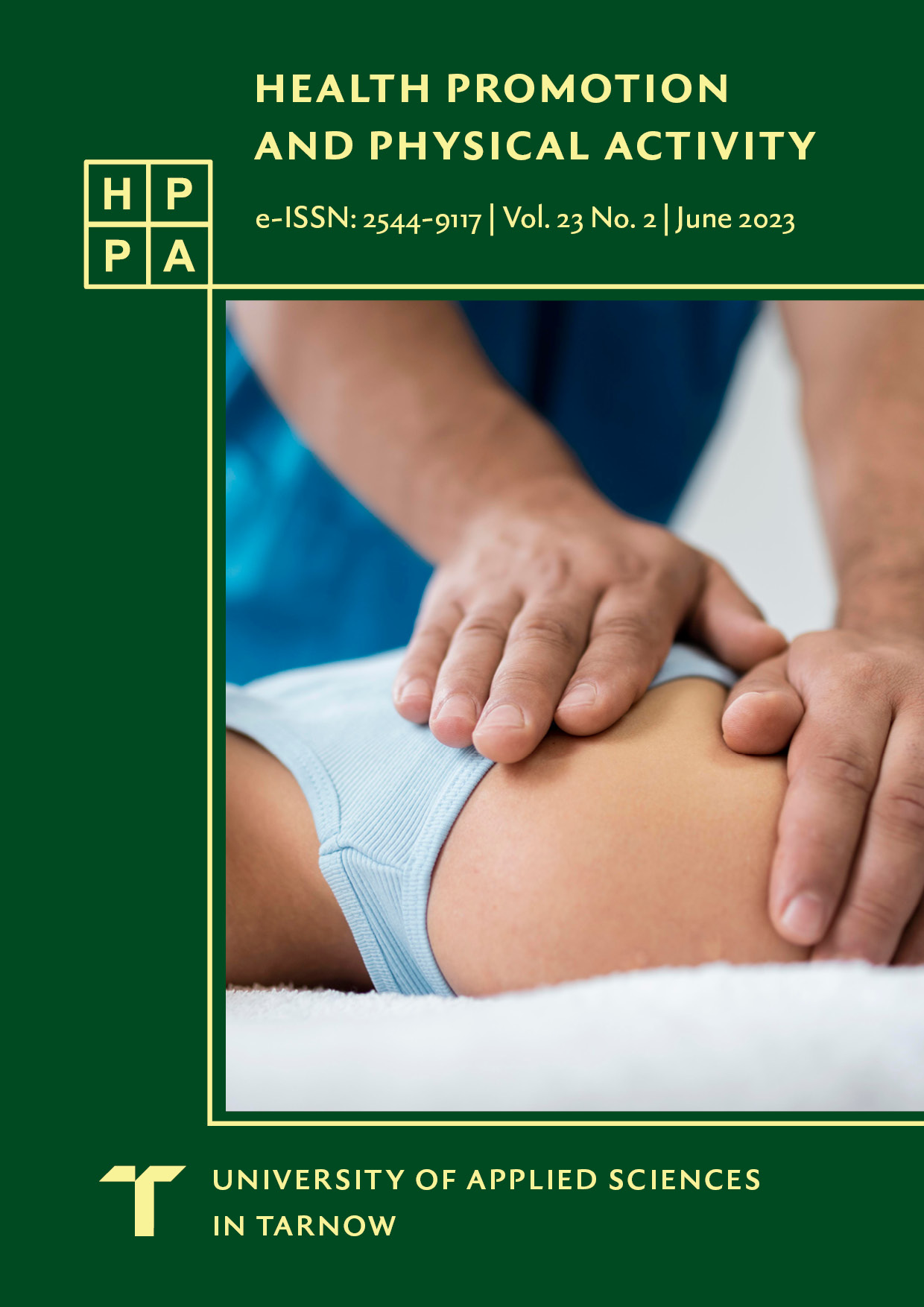 Downloads
How to Cite
Smoła, M. (2023). Home herbal remedies based on the "School" Calendar of 1896. Health Promotion & Physical Activity, 23(2), 29–35. https://doi.org/10.55225/hppa.514
License
Copyright (c) 2023 Marek Smoła
This work is licensed under a Creative Commons Attribution-ShareAlike 4.0 International License.